Our status page is now available for you to subscribe to notifications on any incidents that may occur on our systems. It will keep you abreast of the latest updates and any maintenance we may perform on our platform.
If you wish to subscribe then
1. Hit the Subscribe button on the top right hand corner of the web page.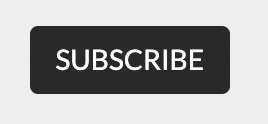 2. Enter your email address and ensure that you check the tick-box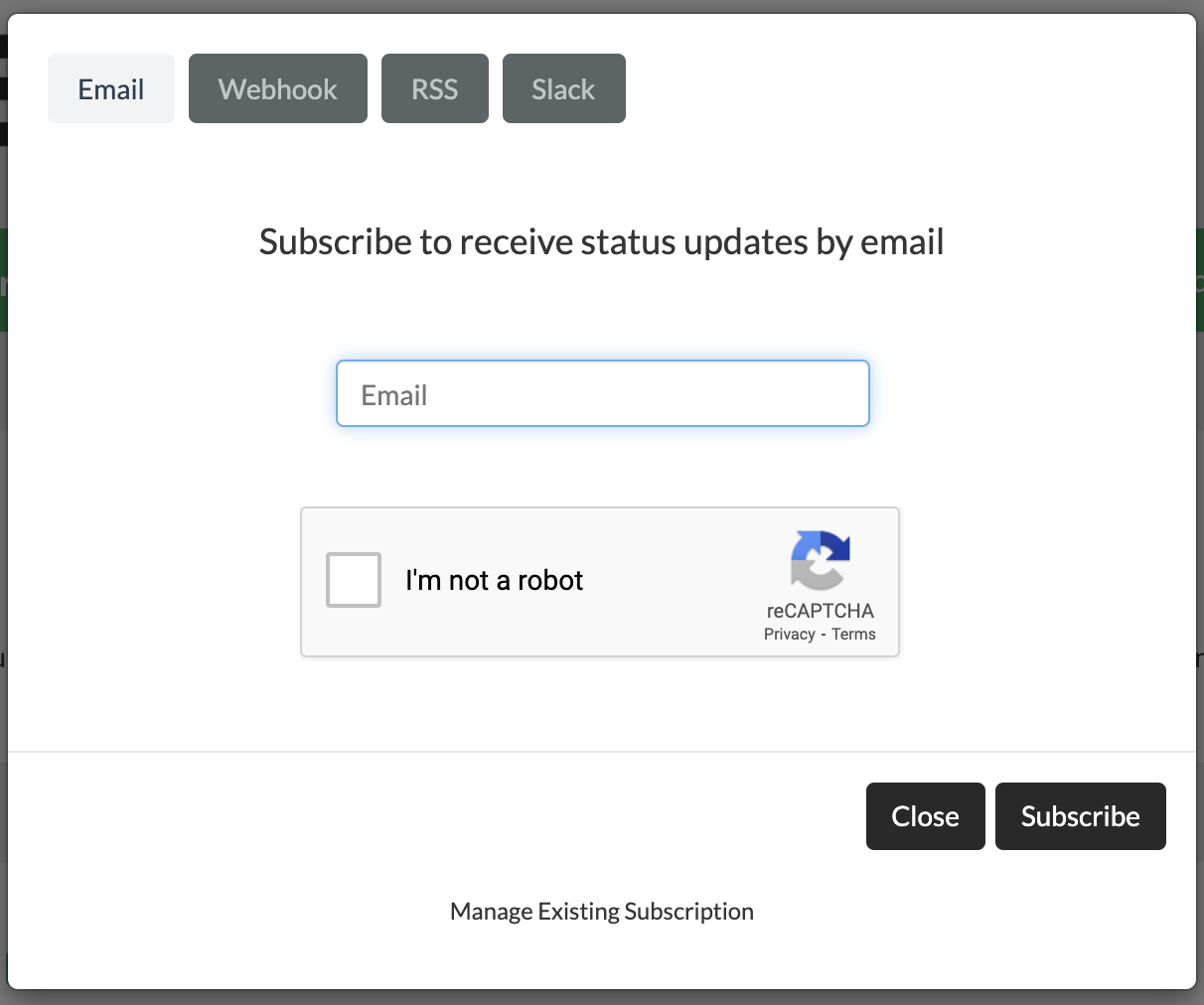 3. Verify that you are not a robot and an email will be sent to your email account from
Loke Status Notification <noreply@status.io>
4. Click on the link in the email and you will be asked to set up preferences.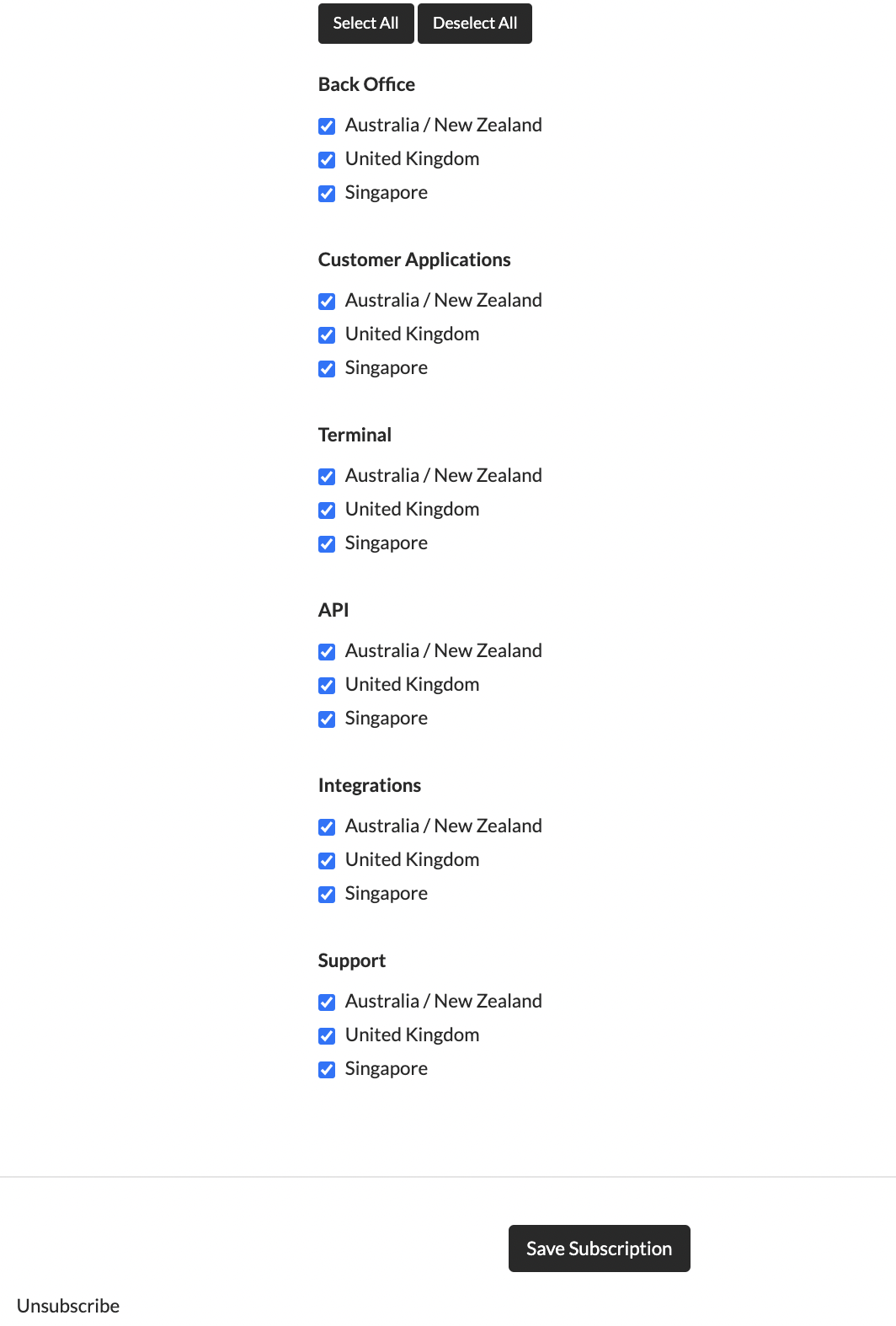 5. Once your preferences have been selected then click on Save Subscription.
You will then be subscribed to notifications.