LOKE Support Process
If you encounter issues with your LOKE services, please be sure to follow our support process below for the most efficient resolution:
1.
Ideally open the sidebar in your app, tap 'support' and then the most relevant support option.
By doing this directly through your device, we are able to capture device and version details which are invaluable to help diagnose issues. If you are unable to raise a ticket through your device, please email
support@loke.global
as a backup.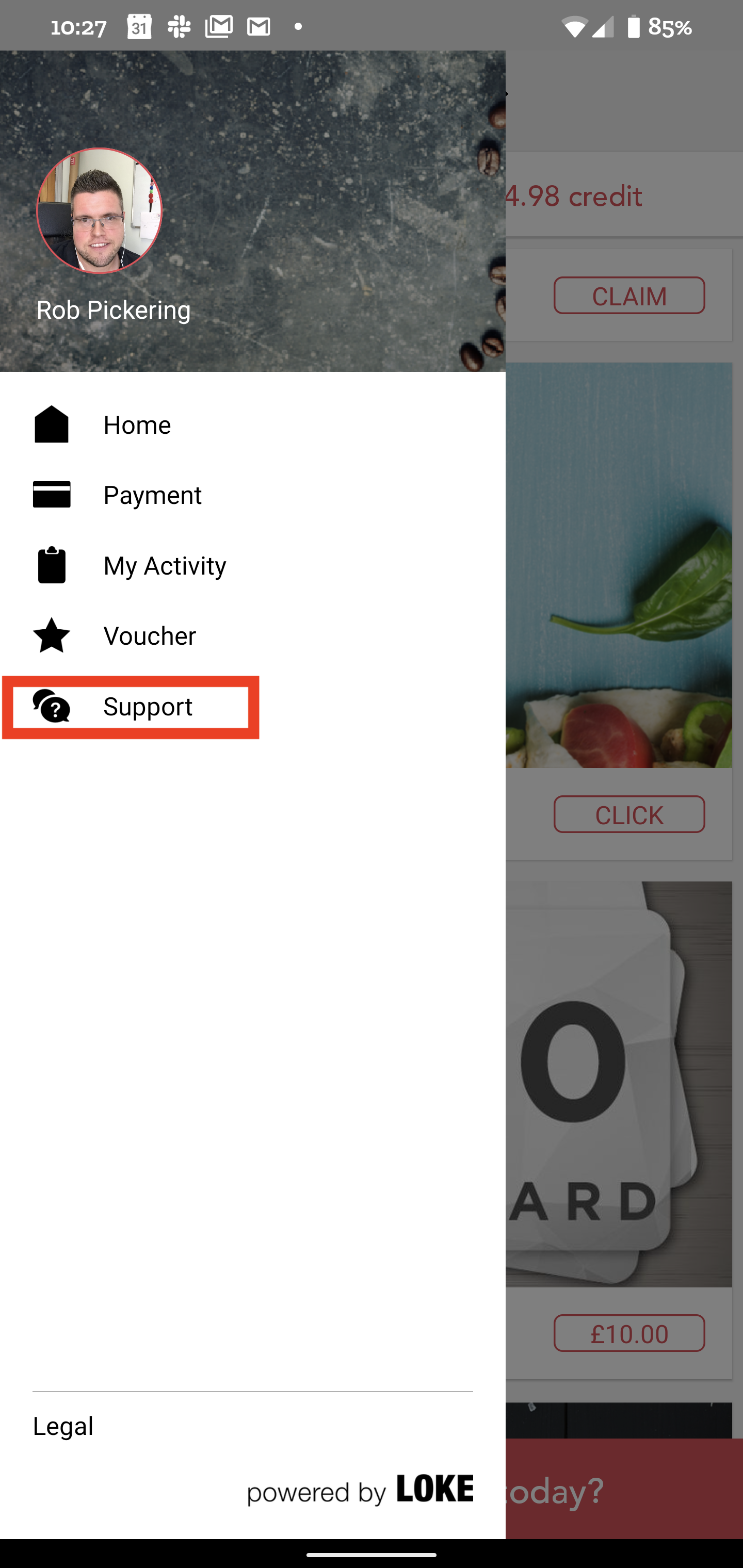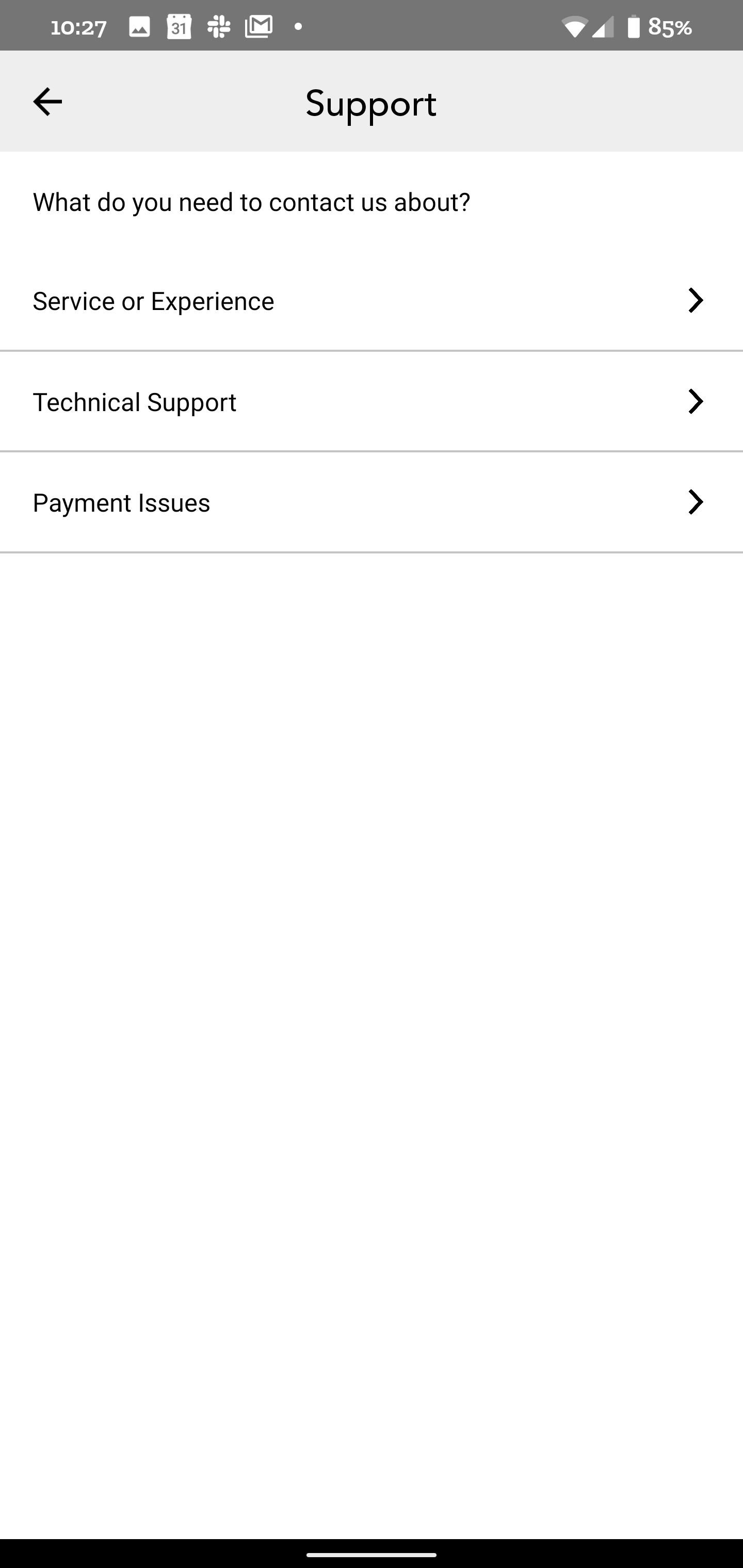 2. Leave as detailed a summary as possible. Screenshots/Videos etc would be ideal to accompany your ticket in order to help us diagnose and resolve the issue.
3. LOKE Support will triage your ticket and compare with other tickets to identify trends across our platform and find a solution as efficiently as possible.
4. LOKE Support will be in touch to update you on your ticket status as soon as possible. In cases where the initial handler is not able to resolve your issue, it will be escalated to our engineering team and further updates will be provided in due course.
NOTE: Resolution times will obviously vary depending on the nature of the issue and the degree of escalation. We will endeavour to solve your ticket and respond as quickly as possible.