If you've trying to manually choose a specific location and it's not appearing, or in fact no locations are appear (see the examples screenshot below) this is generally caused by a network connection issue. Basically, the app can't talk to our server to download a list of all the locations. The two most common causes are:
Their is no data connection on the phone. Are you on Flight mode ;)
The phone has automatically connected to a local, free WiFi network that is having issues
Once you've restarted the phone's data connection the page will automatically reload and the full list of locations should appear.
--
Where are all my locations :(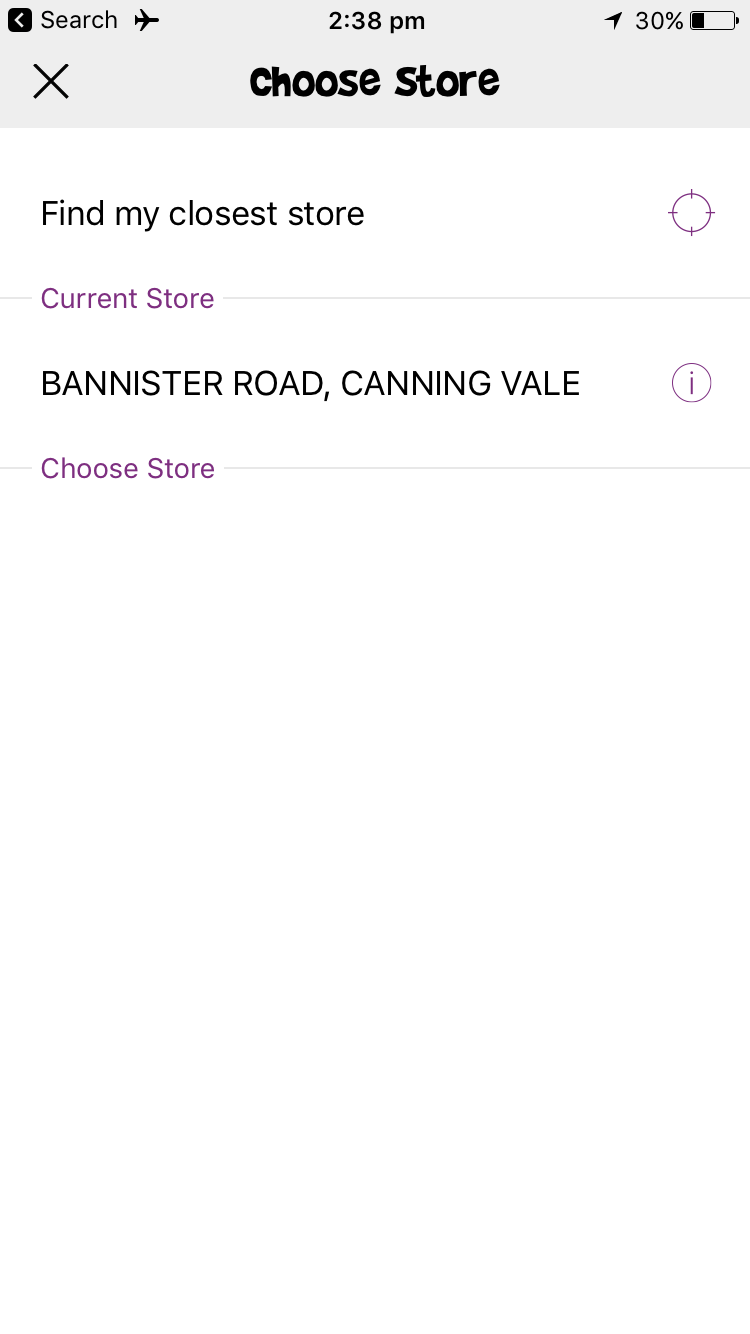 Still have issues? Contact the LOKE Support Team - support@loke.com.au