Promotion: Free Drink for all users on special occassion
Duration: Day / Special Event
Business Objective: Acquisition / Attract a crowd for special event / Revenue
Customer Action: Redeem reward from promotion screen
Suggested Reward: Free Drink
Set up time: 20 minutes

Offering a FREE DRINK ON ARRIVAL is an old school hospitality way of attracting customers on a special occasion like the Melbourne Cup or New Years Eve. The benefit of doing it with LOKE is that you collect the details of your guests and are able to market to them in the future.
The can redeem this reward via the app or web, so no downloading an app if they don't want to.
SET UP:
Step 1: Go to Promotions in LOKE Office and Select "GIFT"
Step 2: Select DISCOUNT as the Reward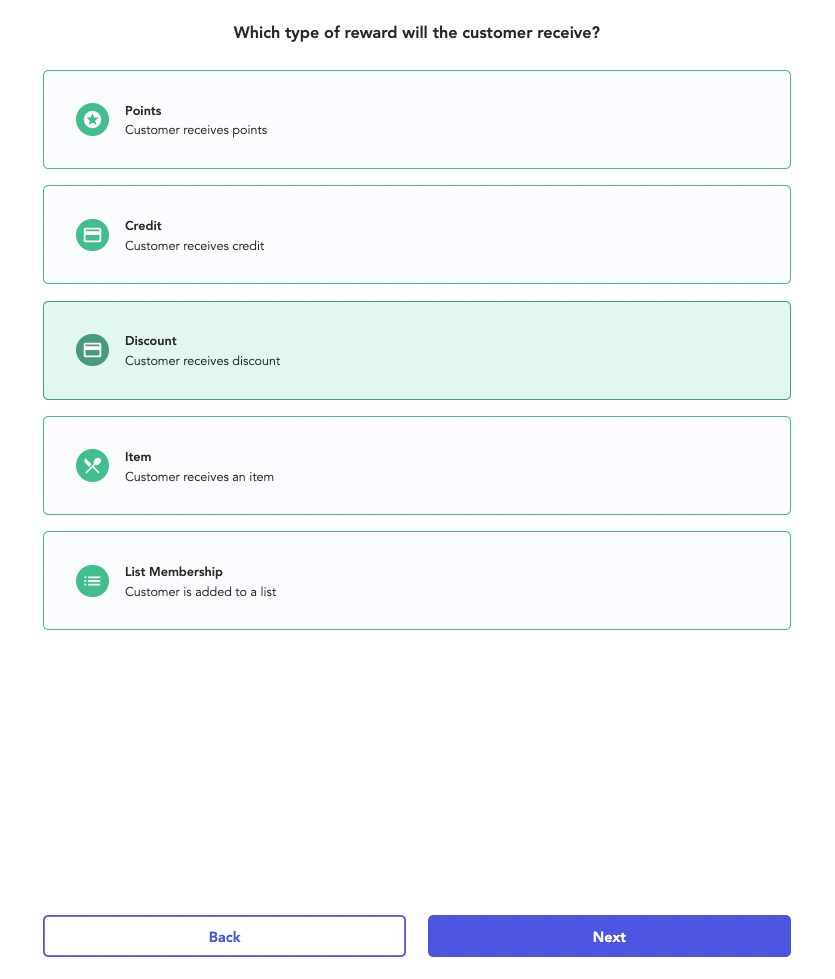 Step 3: Set up the REWARD with the the following. You get see how to get your PLU here
The system will check the PLU's are correct for you. Genius.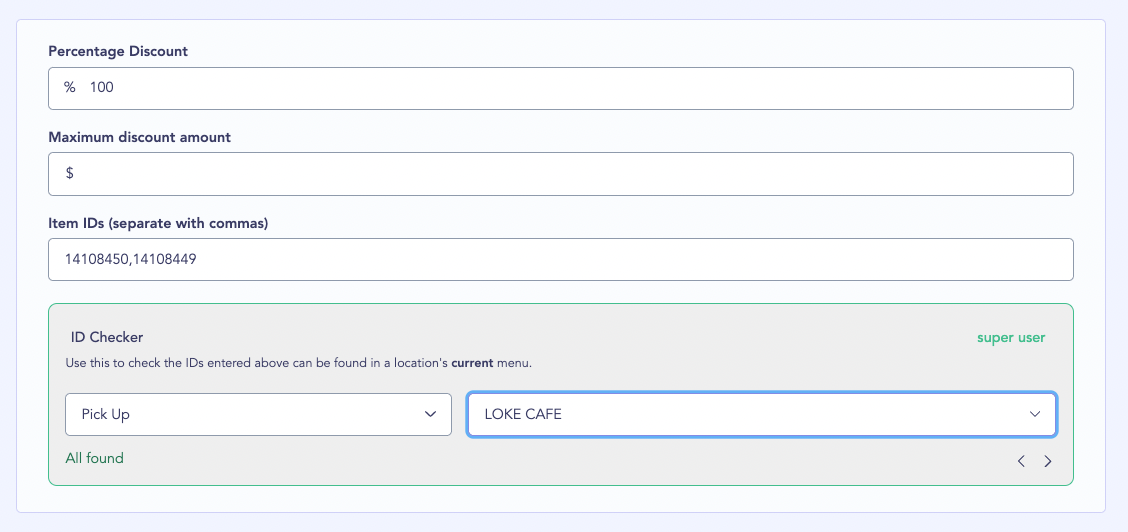 Step 4: Following the following guide for our example of settings of 1 FREE DRINK PER PERSON on Melbourne Cup Day.
Ensure you put any Terms and Conditions in the Content box
Choose a name and locations for the promotion

Select a CUSTOMER REDEMPTION of "1" meaning each customer can they gift only once.

Select the DURATION dates so the Promotion is only available on the day you would like to run the promotion and choose when you would like the reward to expire. We have entered the next day so customers can redeem after midnight.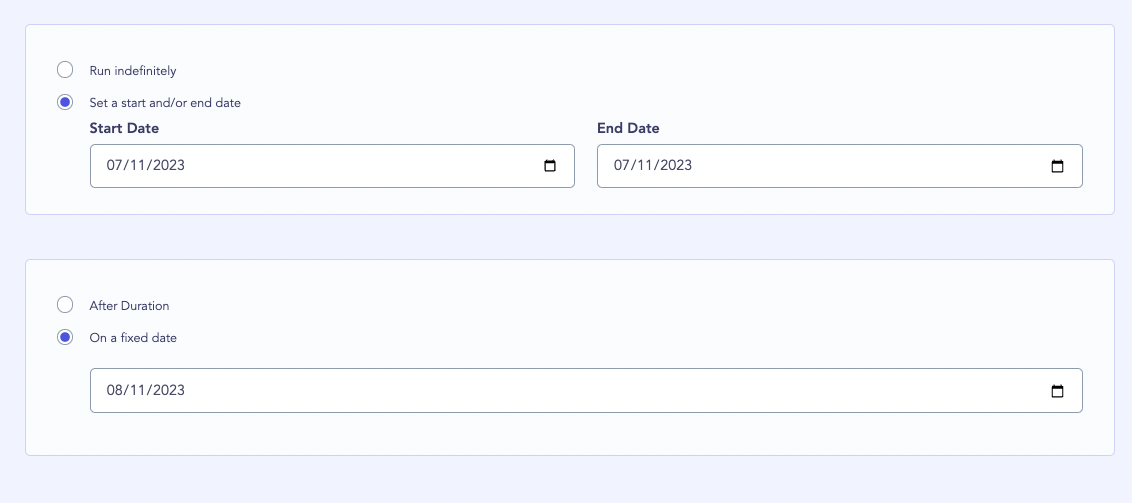 We have included a image and the Terms and Conditions in the content field.