Promotion: Spend for a chance to WIN
Duration: Week (or month)
Business Objective: Acquisition / Frequency
Customer Action: Spend through LOKE
Suggested Reward: $50 Credit for 1 x winner
Set up time: Less than 30 mins
Further Action: Push Notifications
- Social Media / EDM / In store marketing material
Running a competition where a lucky winner can win $5 credit just for transacting at LOKE is a great way to encourage new users to sign up and to get current members to come back for an extra visit during the campaign period.
How to choose winner:
At the end of the campagin period go to LOKE Reports
Step 1: Go to Reports in LOKE Office
Step 2: Download a report of ALL TRANSACTIONS for the campaign period
Step 3: Randomly select a winner from all the customers who spent during that time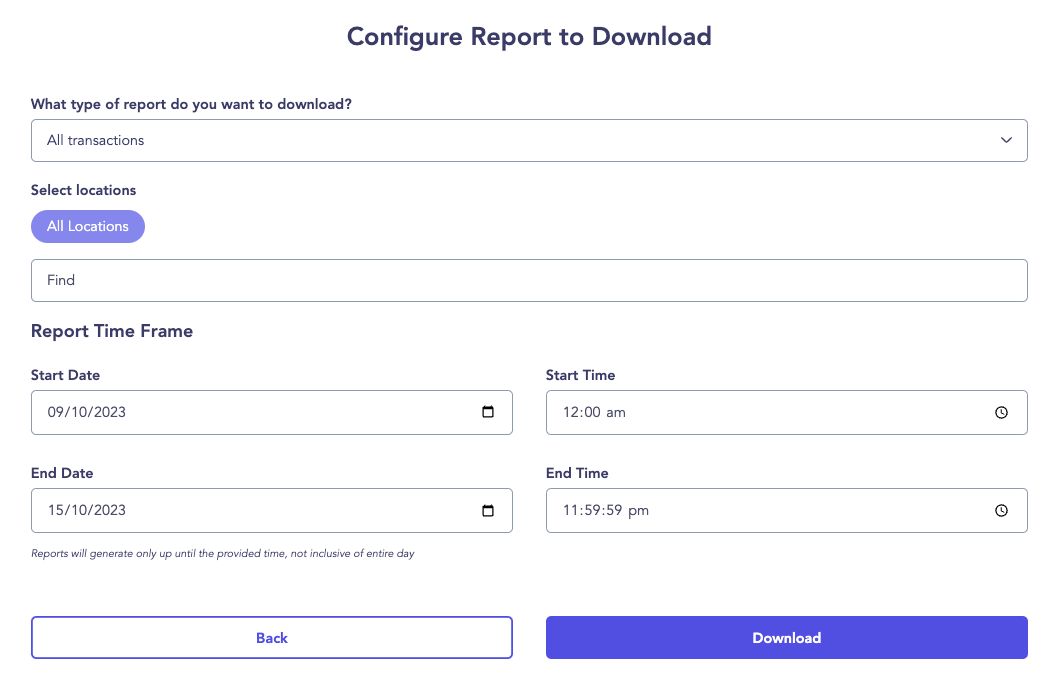 How to reward the winner
Step 1: Go to Promotions in LOKE Office
Step 2: Choose CREATE PROMOTION
Step 3: Choose CODES
Step 4: Choose CREDIT
Step 5: Create a single code for the value of $50 and make the promotion limit 1. (see below)
Step 6: Give the code to the winner and congratulate them on being so great!!