The Upsell feature available on the LOKE platform offers customers additional products that complement their original purchase. This plays a crucial role in enhancing the customer experience while driving increased sales and revenue.
Related Articles:
The LOKE Platform allows you to add up to 3 products you want to offer your customers as an upsell feature which the customer is able to select during checkout. As part of the checkout process the customer is presented with some additional options, which they can add by simply selecting the product under Something more? heading.
It is a good idea to have images on the products so that it looks more appealing to customers.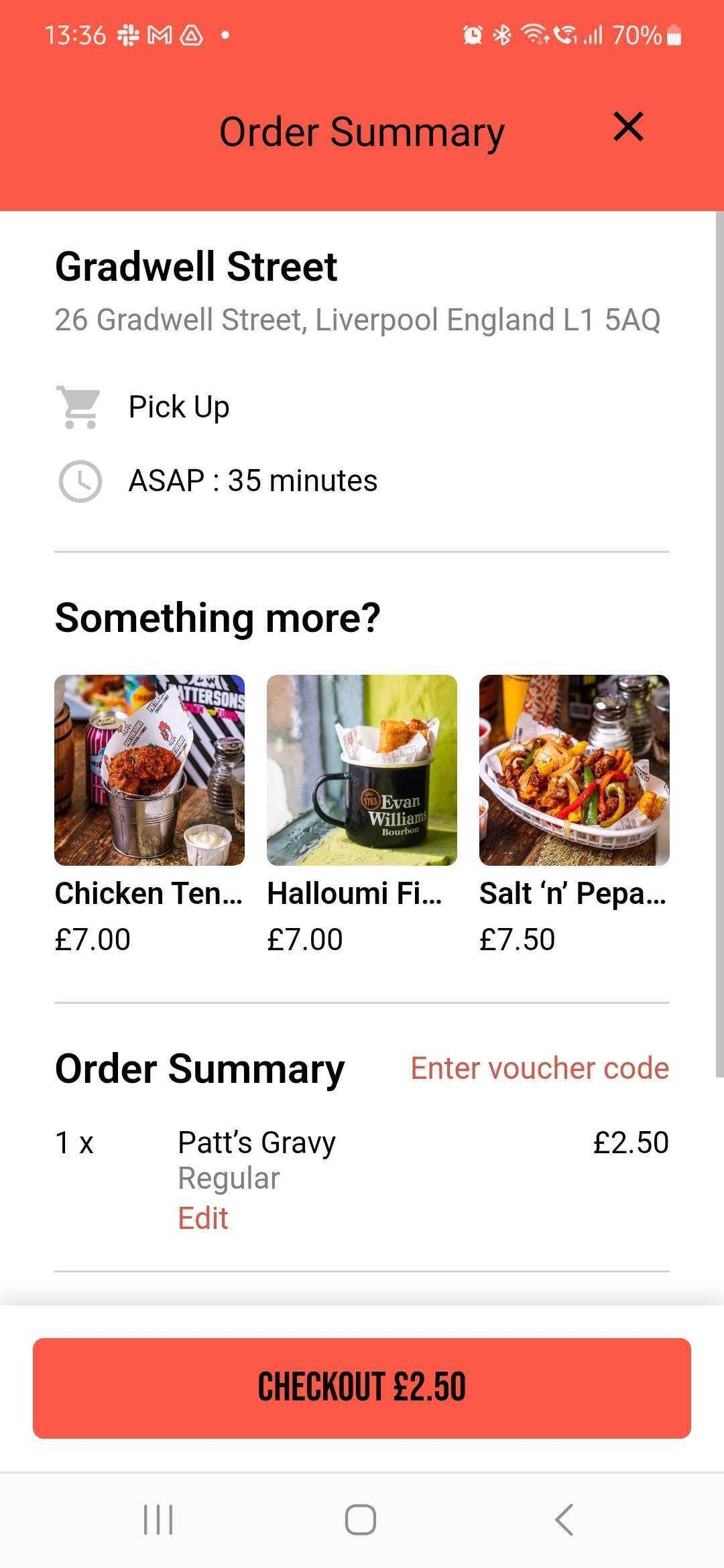 If the upsell product has an option the first defaulted options is added. The customer is alway able to edit the options if necessary by clicking on edit. Once the upsell product has been added, the customer is able to checkout as normal.
NOTE: this feature is available for the web platform with the Deliverect and Kounta integration.