When a student signs up to the app with a '.ac.uk' email domain or an NHS worker signs up with a 'nhs.net' email address, they will automatically be added to the student or NHS lists. When on this list, they will then see a 'membership card' as per the screenshots below.
They can simply show these membership cards to the server who can then apply the 15% discount on the POS before asking the user to then pay with the app.
Users can also be manually added to these lists in LOKE Office or could be given a unique code to add them to one of these lists if required.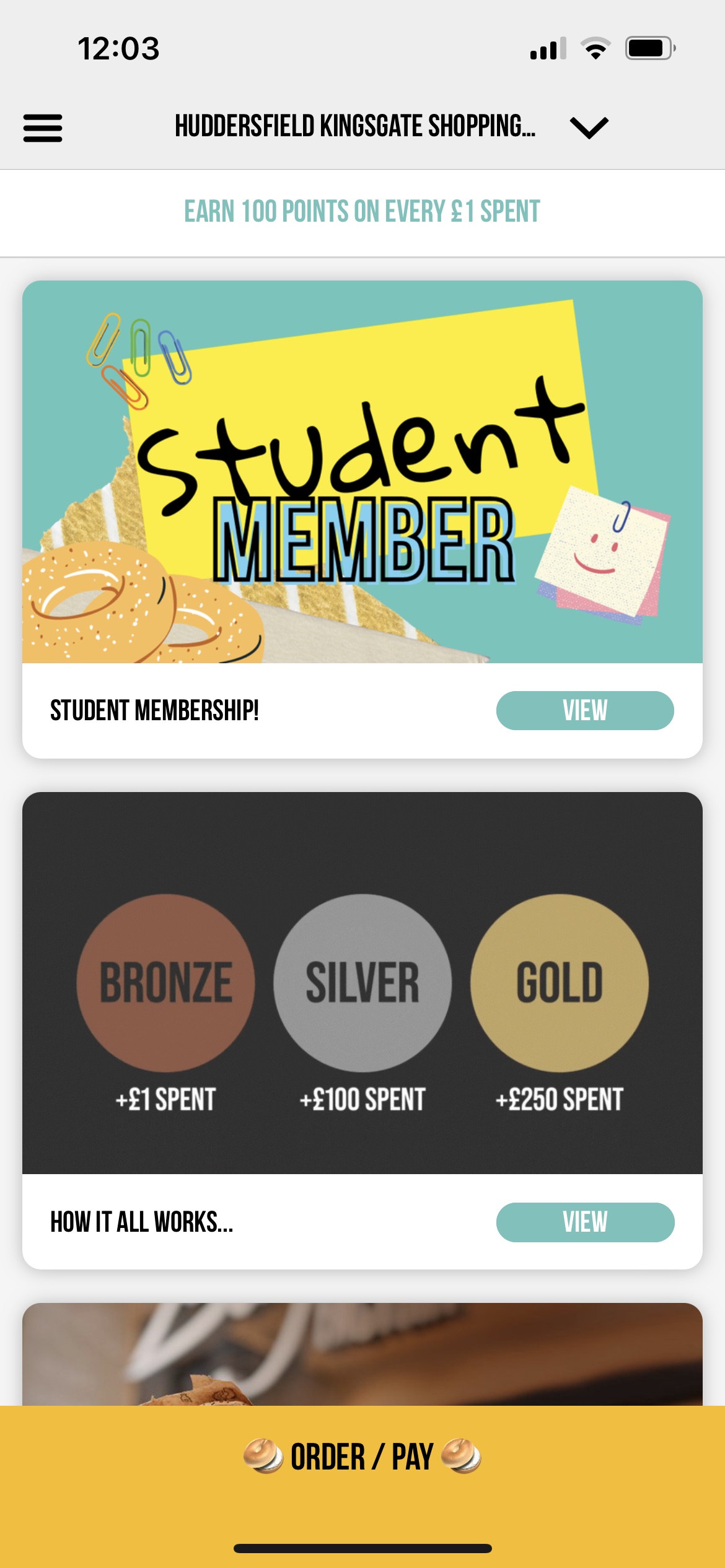 .