This article will take you through how to process a payment using the LOKE Payment App on TCPOS. By using LOKE platform, the customer is able to earn loyalty points with each and every purchase. These points can then be converted into rewards which the customer is able to redeem.
NOTE: The customer will need to add a payment card.
Related Articles:
Processing a payment using LOKE App Payment
1. Take the customers order and add the items on the Shopwave POS by adding items to the basket
2. The customer will need to select the location that they are at and the Pay at Counter option on the mobile app.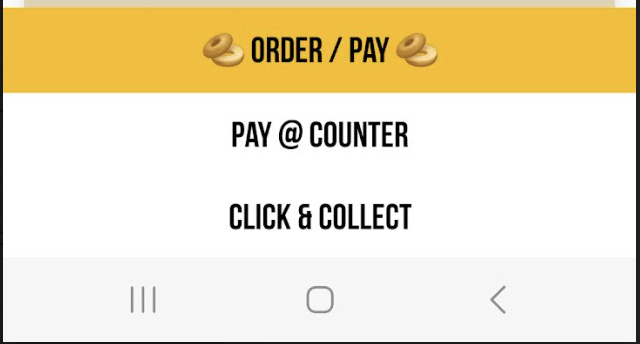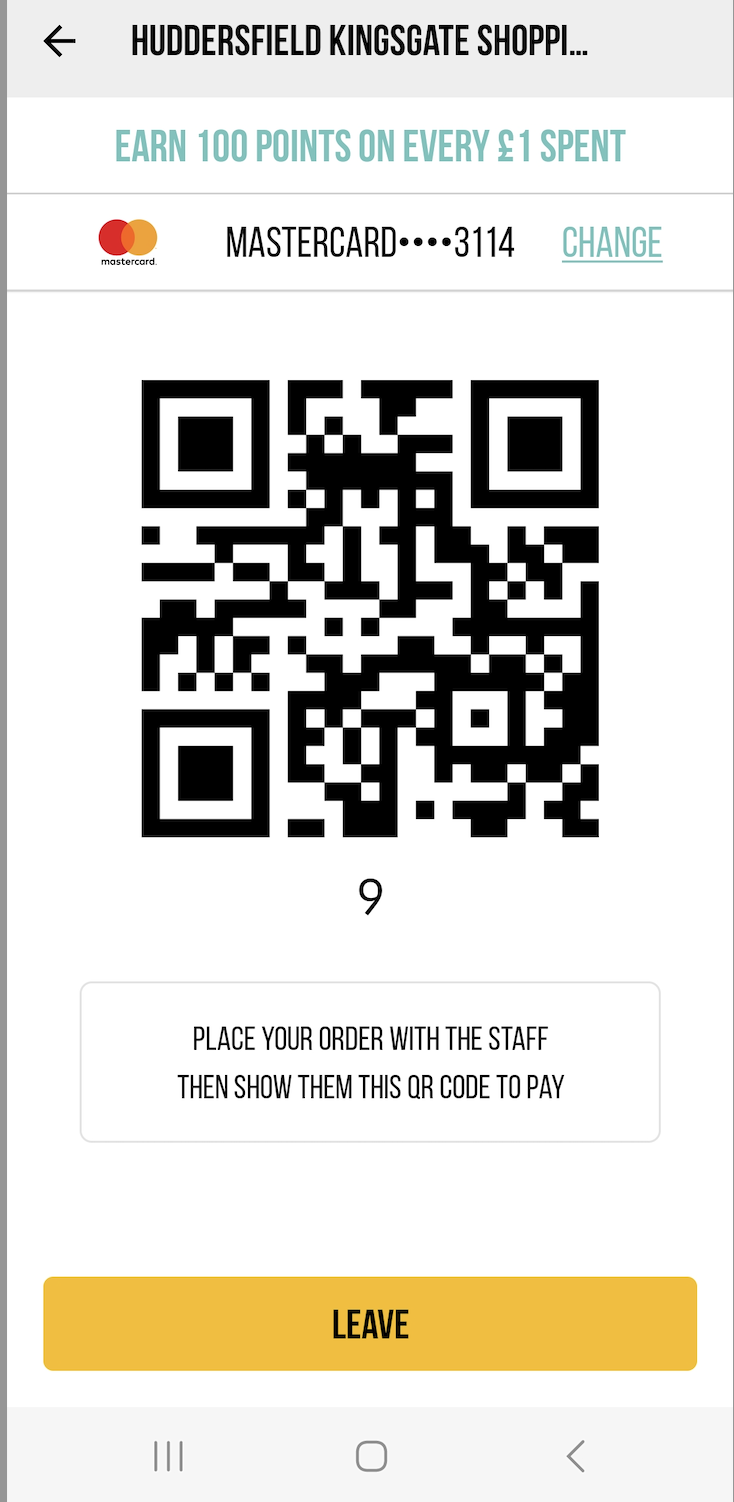 3. Select the LOKE button on the till.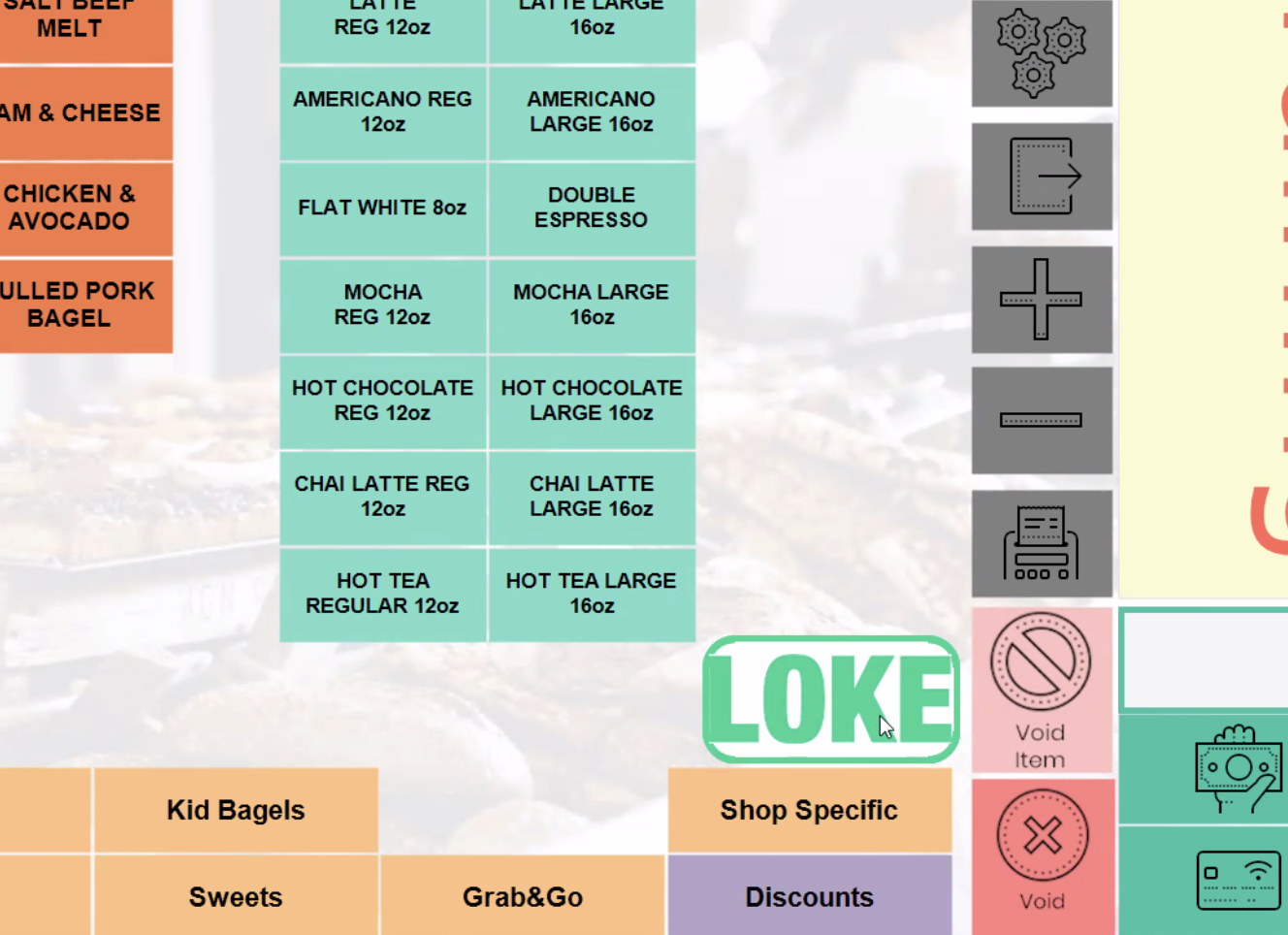 4. Select Eat in or Takeaway as normal and scan the QR code on the customers phone. The customer will be charged and the payment will be processed. The customer immediately earns loyalty points which is then visible to them on the app. They are able to select Leave which will then allow the customer to check out.