Below is a brief overview of the timescales, sometimes these can vary depending on traffic however with the exception of the overnight sync Zonal can manually run a manual sync to prioritise the products. Zonal always advise customers to make any menu amendments the day before so that your menus are sync'd ready for go live with the overnight sync however there may always be ad hoc changes needed.
Aztec product modelling to iOrder
Overnight sync of product data to iOrder
iOrder Product Manager and Menus
When you add images and product data here they can be added to a menu immediately
To get Menus live
Menu is Status = 'Live'
Menu has availability profile
To update menus that are live
Resave the menu in Menu Manager
Manually regenerate the menu – see below on how to do that.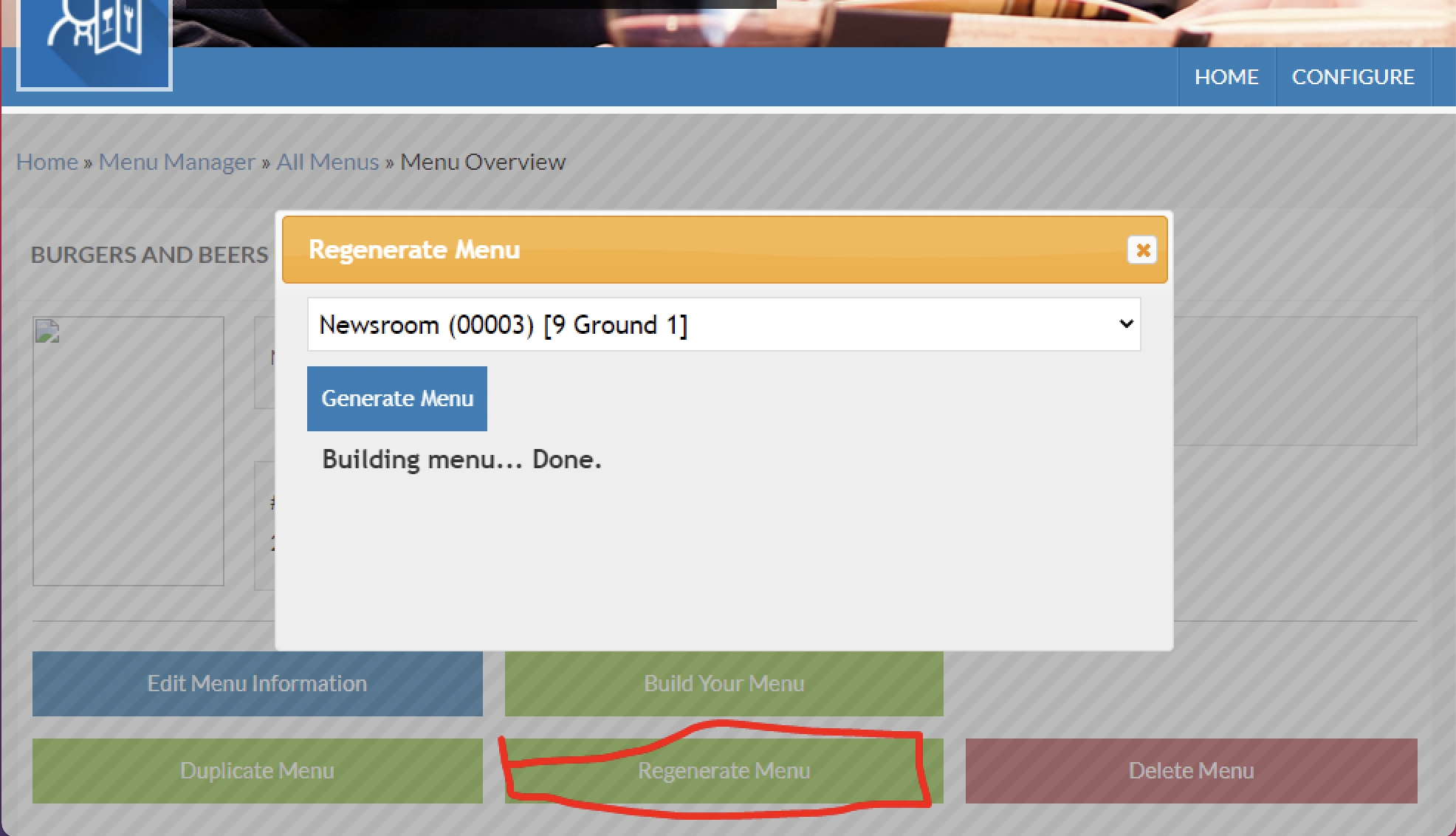 Every 5-15 mins each site is polled to get updated theme data

Products that exist on the theme to match with the iOrder Menu
Stock information
Price information
Once information is retrieved from each Site, iOrder regenerates a menu