You can invite as many users to your LOKE Office as you would like. To invite a new user:
In Office, click the Hamburger menu icon ( )top right-hand side
Click People in the menu
Click on the big + icon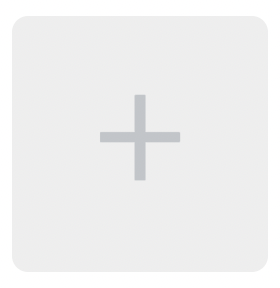 4. A modal window will pop-up. Enter the new users email address.
5. Select the User Type; Administrator or Regular.
Administrator: Has full access permissions. This role will allow the user to access all features and sections within LOKE Office and can invite new users.
Regular: This user will have restricted permissions and can access most features and sections LOKE Office
6. Select Send Invite. The new user will be sent an email invitation to your LOKE Office

Emails can sometimes be sent to your spam folder. If the new user has not received the email, they should check their spam folder for the invitation.
Note: If your business includes multiple locations only an Administrator user will be able to use the Broadcast feature to send your customers App Notifications. This is important so as to not spam customer with excessive push notifications.